Schauer Provides You With Insight For Better Battery Charging And Battery Life.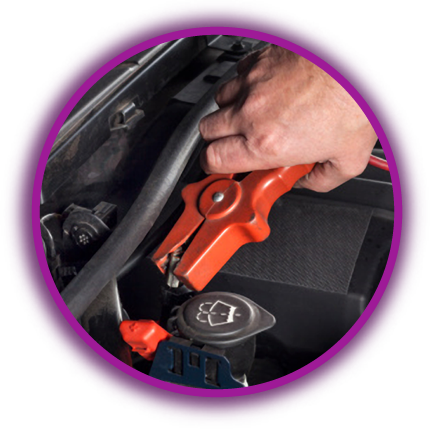 Charger Operating Instruction Manuals (English or French)
Safety and operating instructions for our automotive type battery chargers. How to charge your battery or start your vehicle with your charger and do it safely. While these instructions are for our chargers, they are general enough to guide you through the safe use of other brands.
Q&A About Batteries & Charging
About battery care. Some answers to reader's questions.
References On Battery Charging & Batteries
Some classic and some new literature references on batteries. List of battery
manufacturers. References to everything about batteries and charging.
Recommendations For Institutional Battery Charging Stations
For electric wheelchairs or scooters in an institutional setting.